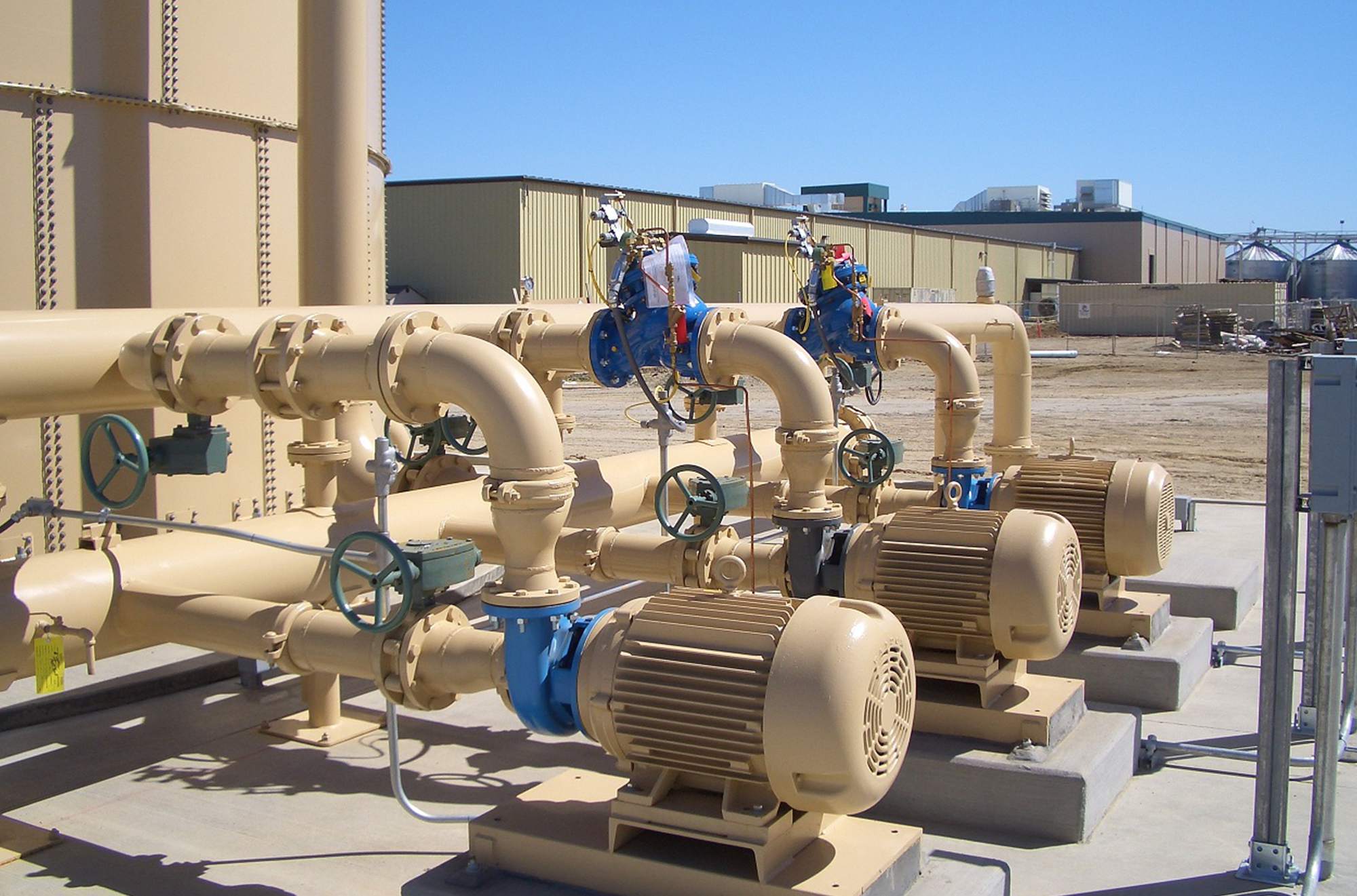 Quality of Work
Decades of experience and thorough attention to detail in the process gives South Valley Pump a reputation for excellent work.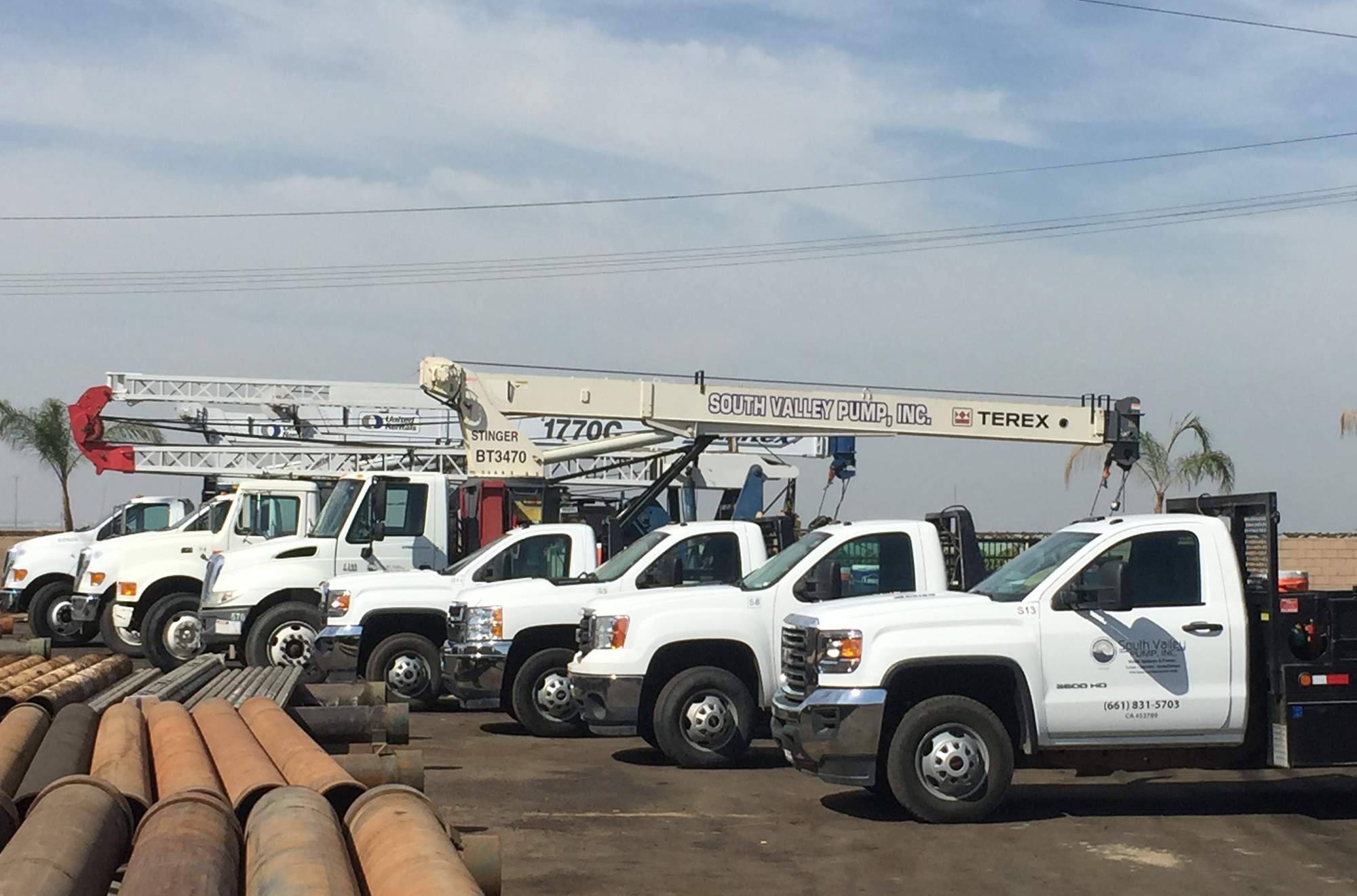 Installation
We specialize in the quality development and installation of water systems that maximize water and energy efficiency.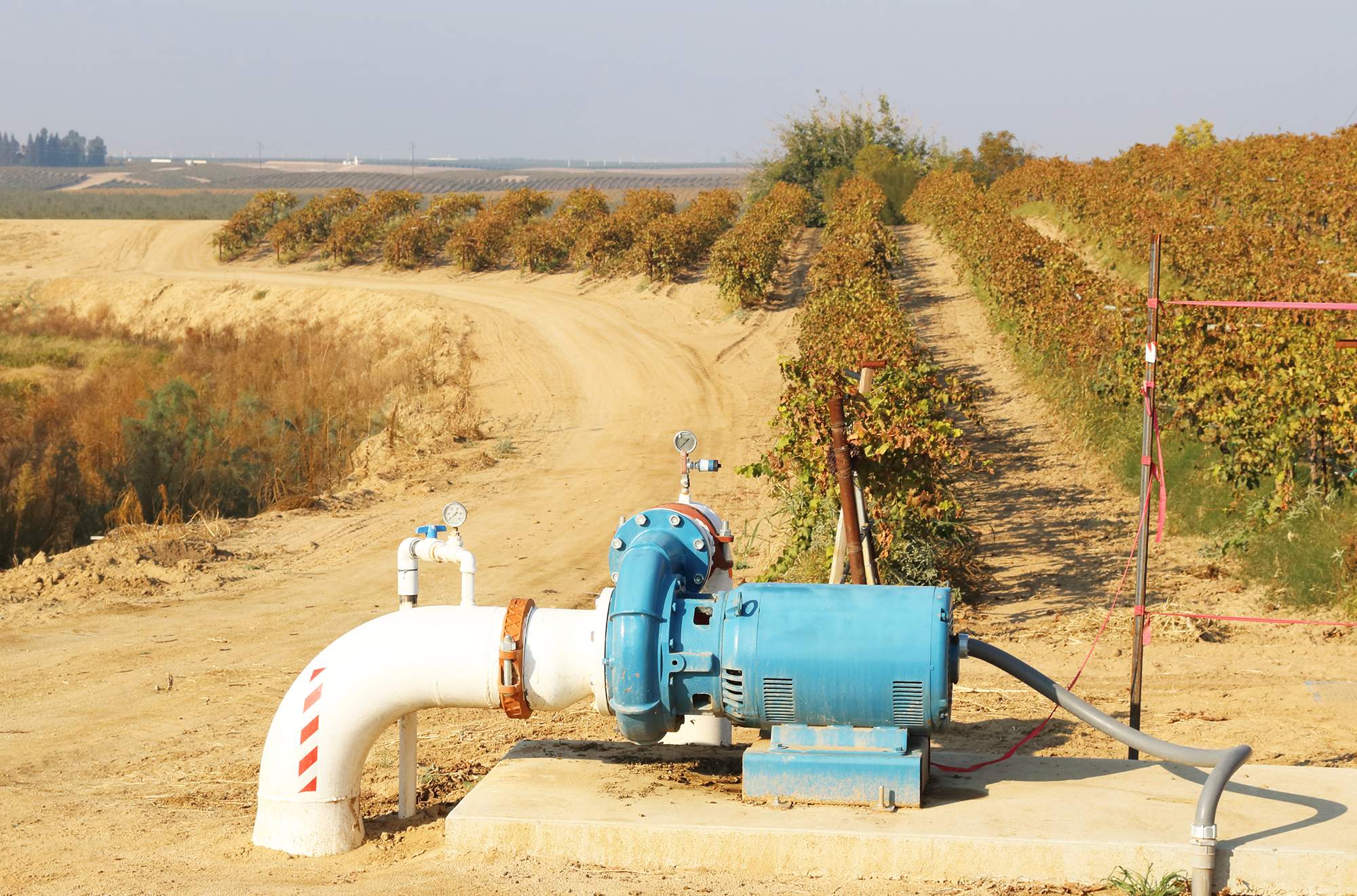 Quick Response
We take calls 24 hours a day, 7 days a week, and can often send out a repair team the same day.
Where There's A Well,
There's A Way
South Valley Pump has over 5 decades of experience engineering, developing, installing pumps, and installing electrical services for large and small water systems in the Central Valley of California. Municipalities and agriculture businesses rely on our expertise in the industry and commitment to provide quality service.
Call Us Today:

(661) 831-5703